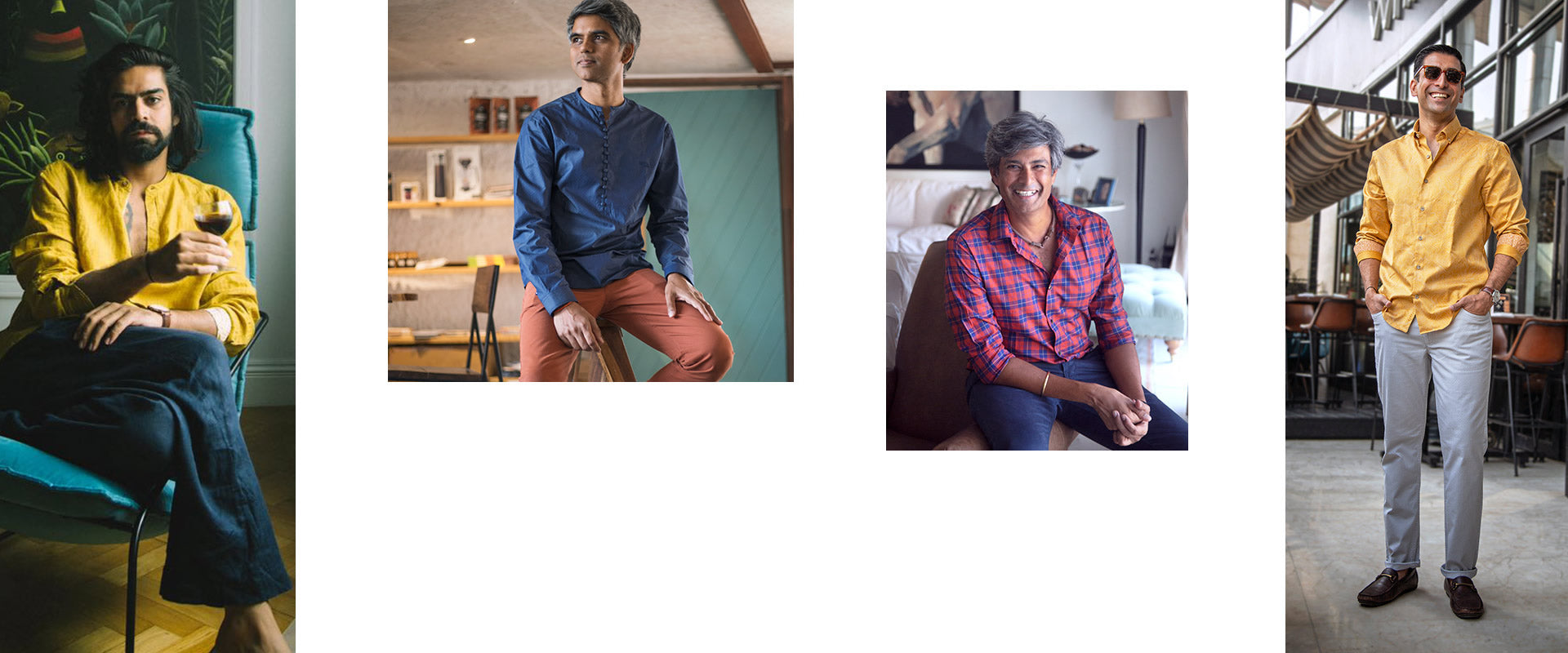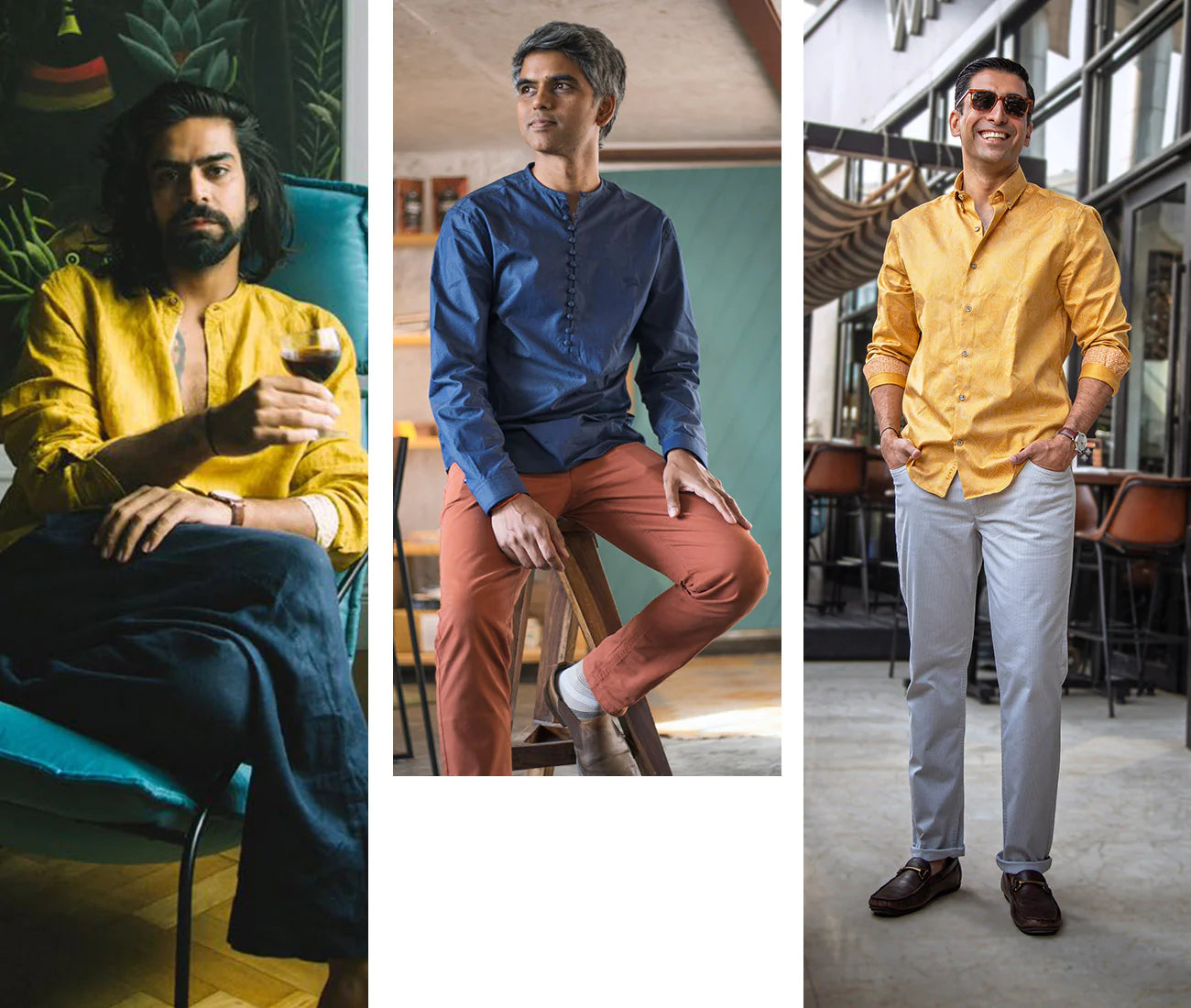 We got love. And it feels good.
We got love. And it feels good.
Andamen is a brand that is so unique, that you will instantly fall in love with their collection. The quality is premium, so if you can afford it, just go for it!
After you place an order, their personalised and excellent Customer Service will make you feel like a star all the way!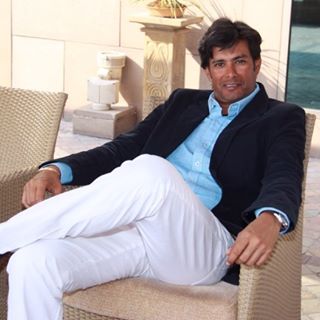 Been regularly buying from them for about 15 months now. I've purchased over 10 shirts and replaced my entire wardrobe with their shirts. They're also my go-to brand for gift purchases. The customer service is fantastic too. I recently purchased a shirt whose fit I wasn't happy with. Vedika from their team took the return, got it altered and constantly updated me over the phone. Rare to see such customer service from an Indian company.
Looking forward to seeing the some high quality chinos ,tshirts etc from them (and hopefully a loyalty scheme too!).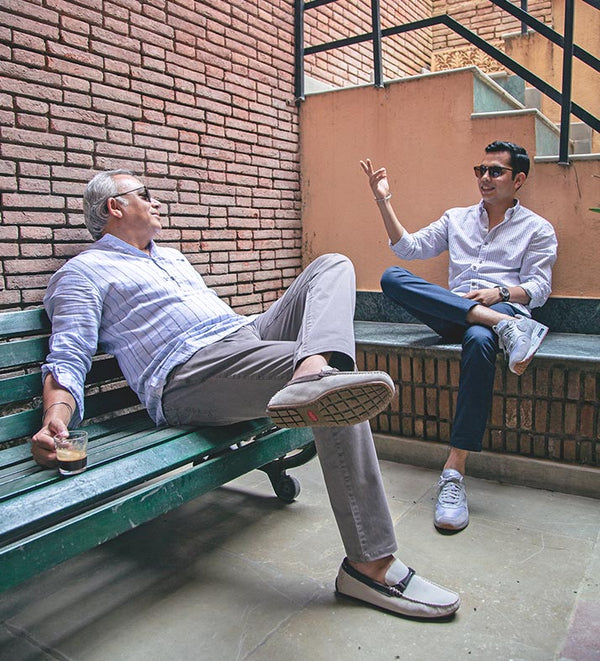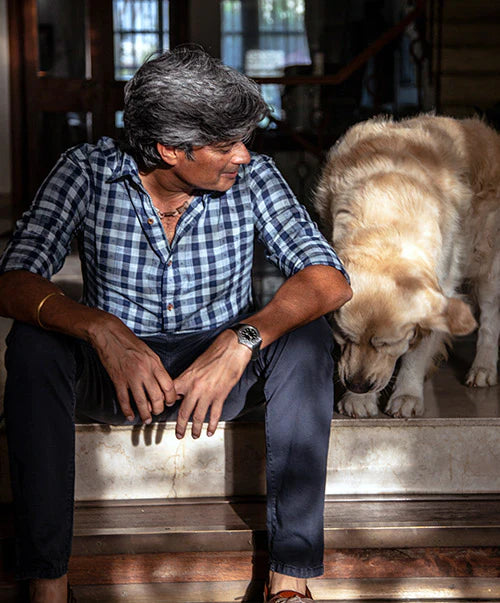 The fabric & fit is top class. Andamen never disappoints!
Can't recommend the brand enough. From the shirts to the customer service, everything is premium quality. Absolutely in love with the designs. I asked the customer service to prioritize the delivery of my order since I was leaving the country in 4 days, and the order was delivered in 20 hours itself.
AYAZ MOEZ ALI